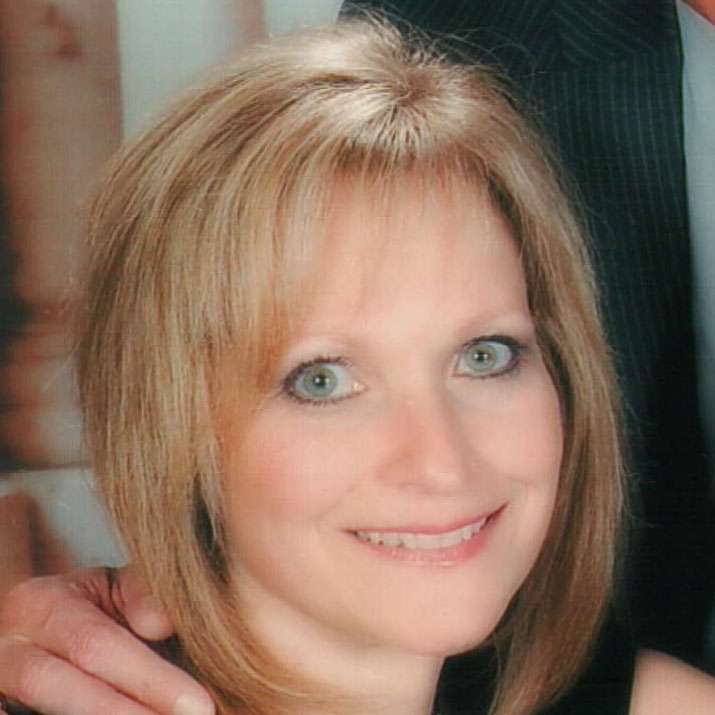 Additional Info:
Women's & Men's Hair Cutting, Hair Coloring, Hilights, Tri-dimensional Hair Coloring & Hilights, Corrective Hair Color
By Appointment Only
Marilyn gradauted from School of Scientific Hair Design in 1978 where she learned geo-metric hair design and Redken Amino Hair color. She started her career in 1979 at the Hair Den in Chalmette, LA and then preceded to open her own salon in 1982 and preimered Redken Hair Products and Hair Color. In 1991 she moved to Dallas, Tx and continued her success as a leading hair stylist and colorist at on the campus of Christ For the Nations. In August of 1996 to present she moved back to Chalmette,LA and opened Z Hair Salon with her husband Glenn and again became a leading hairstylist and colorist in the greater New Orleans area.
Services I provide
Men and Womens Hair Cutting and Styling
Permanent Waves
Hair Color
Highlights
Corrective Hair Color
Facial Waxing
Makeup by Special Appoinntments
Wedding Packages by Appointment
Call 985-641-7243 for appointments.