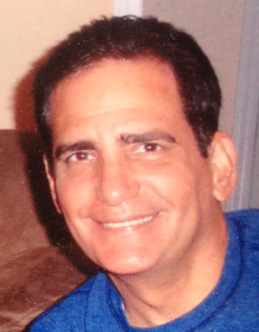 December 27,2013
Hi Everyone,
Well another year is ending and we welcome 2014.
The ending of 2013 is a time of the year where I like to find a quiet spot in my home and reflect on the many blessings that Providence has bestowed upon my life the past year. I am very grateful for my family and friends. I like to look at my own failures and many short comings as opportunites to learn and grow, but most of all I look to them as a way to keep myself in a mindful state of humlity throughout the year.
Some of us may have expereinced the loss of a loved one or a personal friend in 2013. I know some of us may also enter into the New Year with financial, family, health, relational, or spiritual problems.
I know the feelings heart ache, tears, and the problems of life do not take vacations when a New Year changes.
This is why I believe we should consider to enter 2014 with a mindful attitude of hope and a spiritual heart of Hope.
Hope.
I Hope we believe in something greater than ourselves to help carry us through the difficult moments and trials in our lives.
Hope never takes a vacation. But if it does it is because we allow it to. But when it does, remember we can call a family member, a friend, a professional, or clergy for encouragement.
I believe in the healing power of hope and the endurance of hope.
I Hope for a better world.
Hope is always promising for a better tomorrow if we believe in it today.
Hope always has a future, and its the here and in the now.
Hope makes a difference in your life and in the life of others.
Hope will change your life and the lives of others.
Hope and Love will always triumph over evil.
So, let Faith, Hope, Love, and Charity, be a part of your Life for 2014.
Much Love,
Glenn & Marilyn
Trackback from your site.